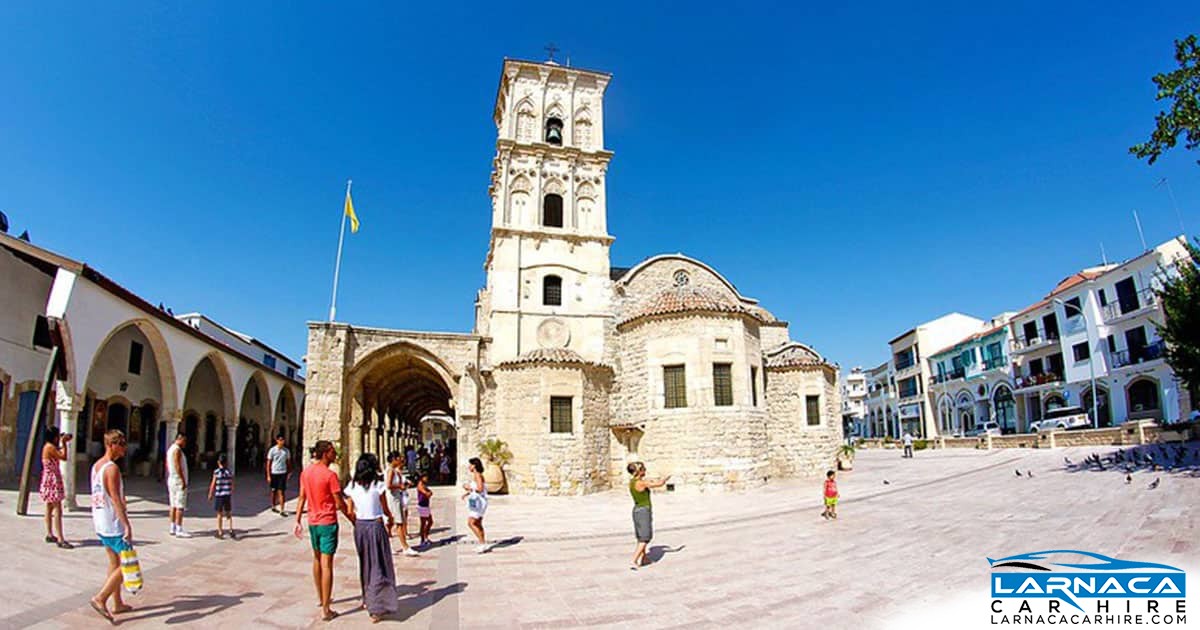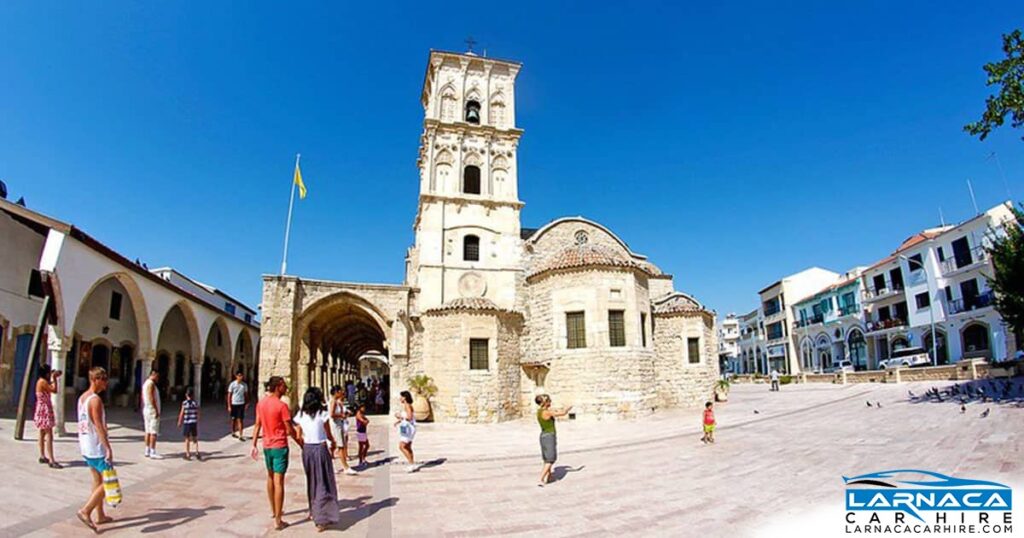 Delve into the Enchanting History of Larnaca's Old Town
Welcome to Larnaca Historic City Centre, a captivating city in Cyprus that beckons travelers to explore its rich historical tapestry. As you stroll through the narrow streets of its ancient city center, you'll find yourself transported back in time, immersed in a bygone era of cultural significance and architectural wonders. In this article, we will uncover the hidden treasures of Larnaca Historic City Centre, offering you a glimpse into the enchanting allure of its past.
A Stroll through Larnaca's Timeless Streets
Step into the past as you venture through the charming streets of Larnaca's Old Town. Here, you will encounter a fusion of influences, each telling its own story of the city's vibrant history. One notable landmark you must visit is the 9th-century Church of St. Lazarus. Its Byzantine architecture and tranquil ambiance make it a must-see for history enthusiasts and spiritual seekers alike.
Exploring Djami Kepir Mosque: A Testament to Cultural Heritage
Adjacent to the Church of St. Lazarus stands the Djami Kepir Mosque, a mesmerizing structure that dates back to the 16th century. This magnificent mosque showcases exquisite Ottoman design and serves as a symbol of religious tolerance, embodying the harmonious coexistence of diverse cultural influences in Larnaca.
Uncovering Historical Gems in Larnaca's Old Town
Beyond its well-known features, Larnaca's Old Town contains hidden treasures. Discover classic Cypriot homes with lovely courtyards and vivid bougainvillea as you meander through its winding lanes. These stunning pieces of architecture provide a window into the city's illustrious past and the lives of its former citizens. Discover these gems and get lost in the fascinating tales woven into Larnaca's rich history.
Immerse Yourself in Local Culture and Cuisine
Talk to the locals in the old town of Caracas and get a taste of Cypriot life. Traditional delicacies like souvlaki, halloumi cheese, and meze platters can be found at local tavernas. These culinary delights provide a taste of Cyprus's gastronomic heritage, adding to the overall sensory experience of your journey. You shouldn't pass up the chance to wander through the charming backstreets of the Larnaca old town and uncover its ethereal treasures.
Tips for Getting Around Larnaca's Historic City Centre
You can step back in time as you wander the charming alleys of the cities historic center. You'll find a mix of influences here, each telling its own tale about the city's pulsating past. The 9th-century Church of St. Lazarus is a must-see for anyone who loves medieval architecture. History enthusiasts and spiritual seekers alike will enjoy its Byzantine architecture and tranquil ambiance.
Discover More about Larnaca: Visit the Official Website
When planning your visit to Larnaca, it's highly recommended to explore the official website of Larnaca, where you can discover a plethora of activities and attractions available in the city. By visiting the Larnaca town hall, you'll gain access to comprehensive information about the city's offerings, including events, landmarks, and cultural experiences. Don't miss the opportunity to dive deeper into everything Larnaca has to offer by exploring their official website.
Conclusion
Embarking on a journey through Larnaca's Historic City Centre is like stepping into a living time capsule. The streets whisper stories of ancient civilizations, religious devotion, and cultural fusion.
From the revered Church of St. Lazarus to the majestic Djami Kepir Mosque, every corner reveals a piece of Larnaca's captivating past. So, lace up your walking shoes, venture through the winding alleys, and allow yourself to be enchanted by the historical charm that awaits you in Larnaca's Old Town.
Remember, true exploration begins when you step off the beaten path and embrace the allure of the unknown. Discover the magic of Larnaca's Historic City Centre and create lasting memories that will resonate with you long after your visit.