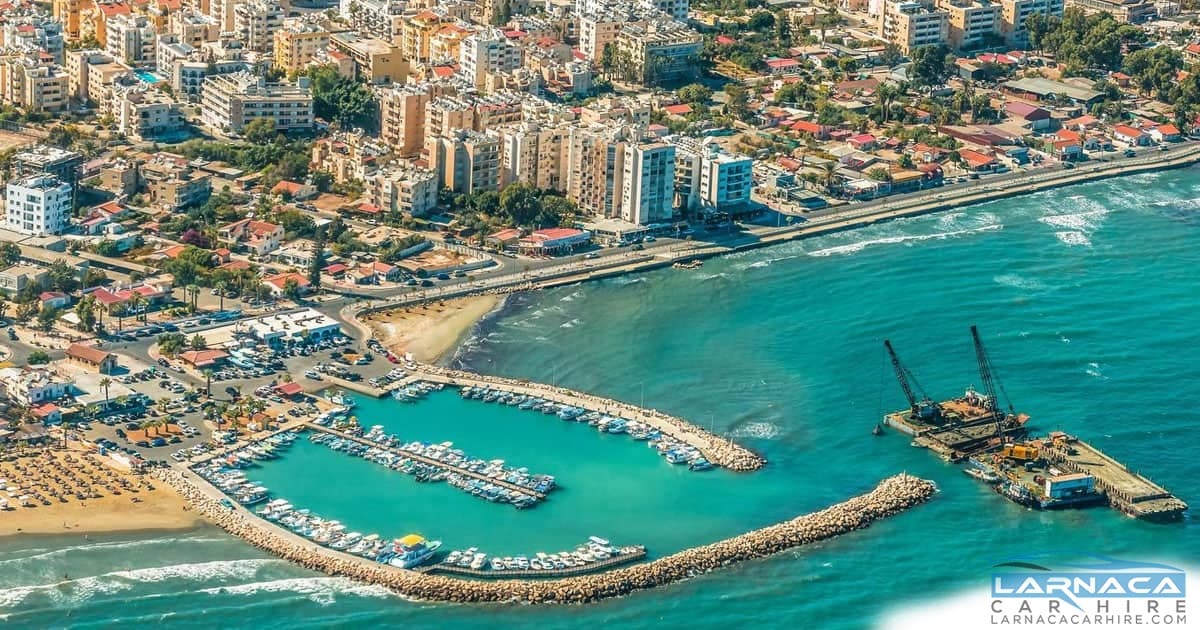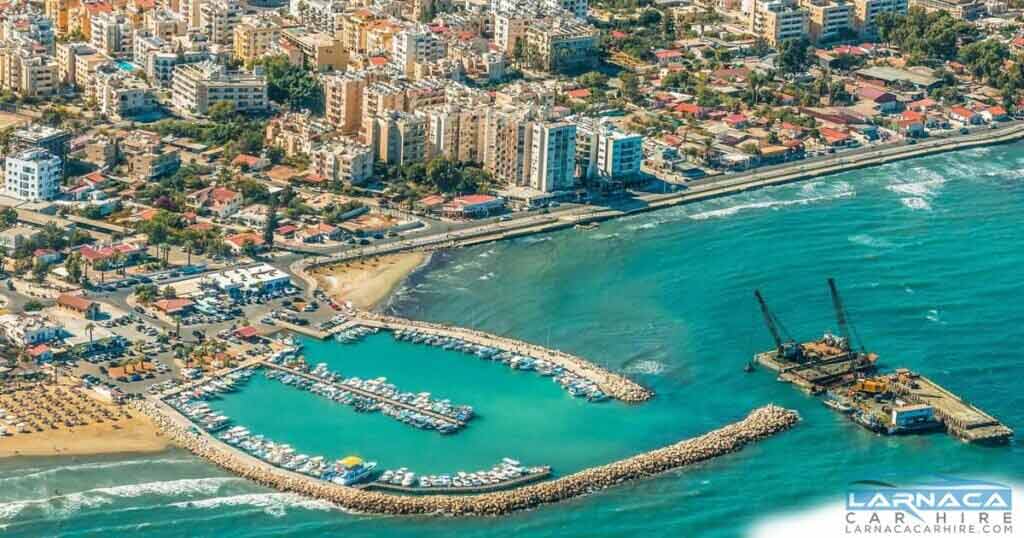 What to Do in Larnaca
Hello, adventurous soul! If you're here, chances are you're pondering on "what to do in Larnaca", an enchanting city located on the southern coast of Cyprus. Fear not! We have prepared a comprehensive guide that will help you discover the charm of Larnaca and its surroundings.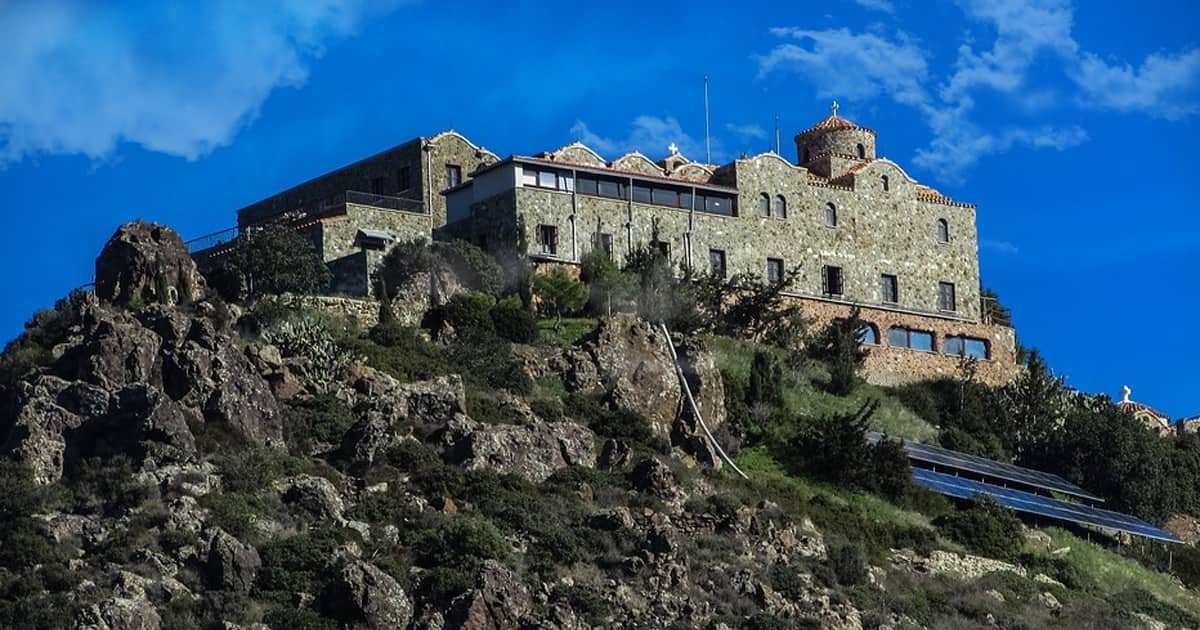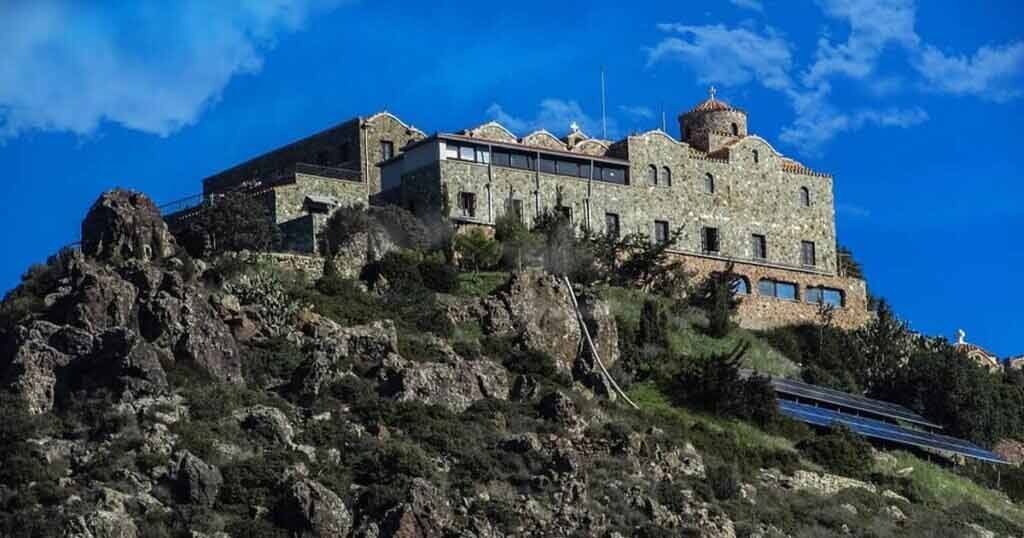 A Taste of History and Religion: Agios Lazaros and Stavrovouni Monastery
First on your list of 'what to see in Larnaca' should undoubtedly be the Church of Saint Lazarus (Agios Lazaros). This breathtaking monument dedicated to Lazarus, the friend Jesus resurrected from the dead, stands as an epitome of Cyprus's impressive Byzantine architecture. Trust me, stepping into this sacred gem, you'll feel an enchanting blend of peace and history that sets your journey off just right.
Now, for a spot of adventure, a drive to the nearby Stavrovouni Monastery might just tickle your fancy. Perched high on a mountain near Larnaca, this ancient Christian Monastery offers panoramic views that are absolutely to die for! Remember though, it's a bit of a climb, but, by Jove, the vista up there is worth every step.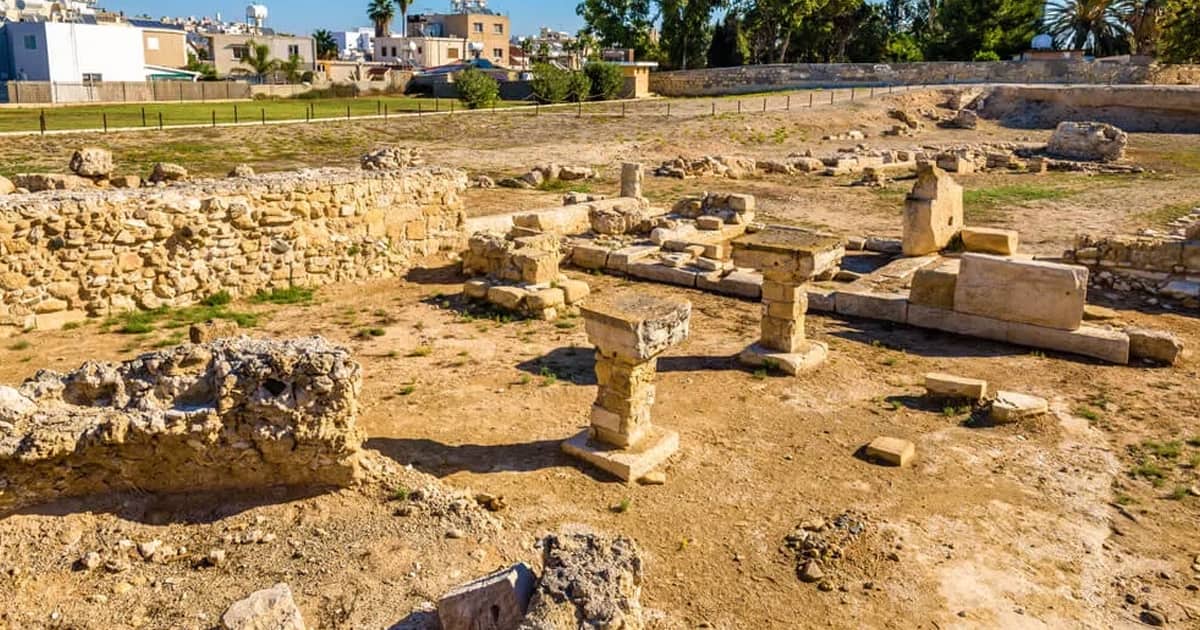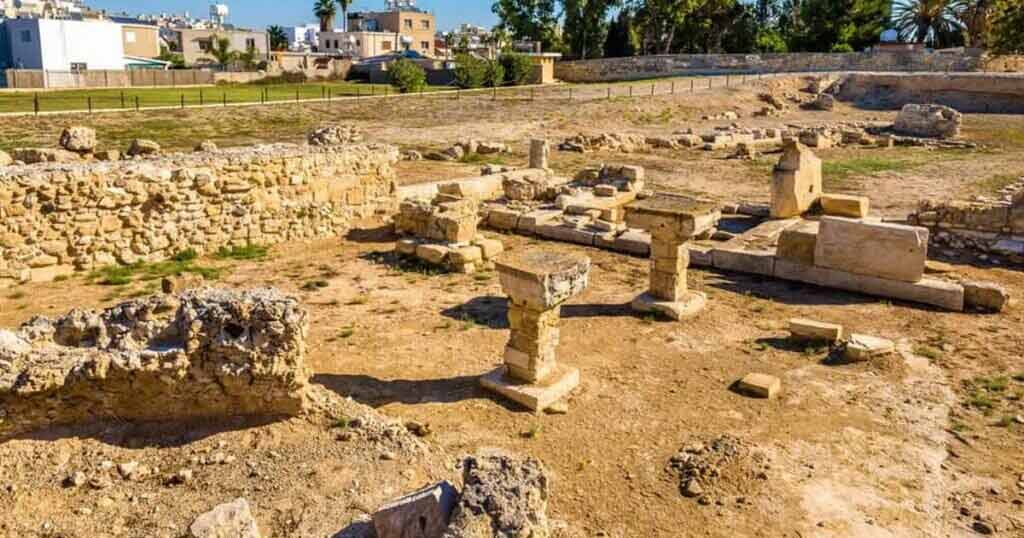 Larnaca's Salt Lake and Kition Ruins
Moving on, the Larnaca Salt Lake is a sight for sore eyes! This natural marvel is not just a haven for wintering birds, including flamboyant flamingos, but it's also home to the serene Hala Sultan Tekke Monastery. There's something magically calm about this place, a splendid spot for a picnic, I dare say.
Curious about the ancient city-state from the 13th century BC? Visit the Ruins of Kition. As you wander these remnants of ancient temples and structures, it feels like taking a brisk walk through the pages of a history book.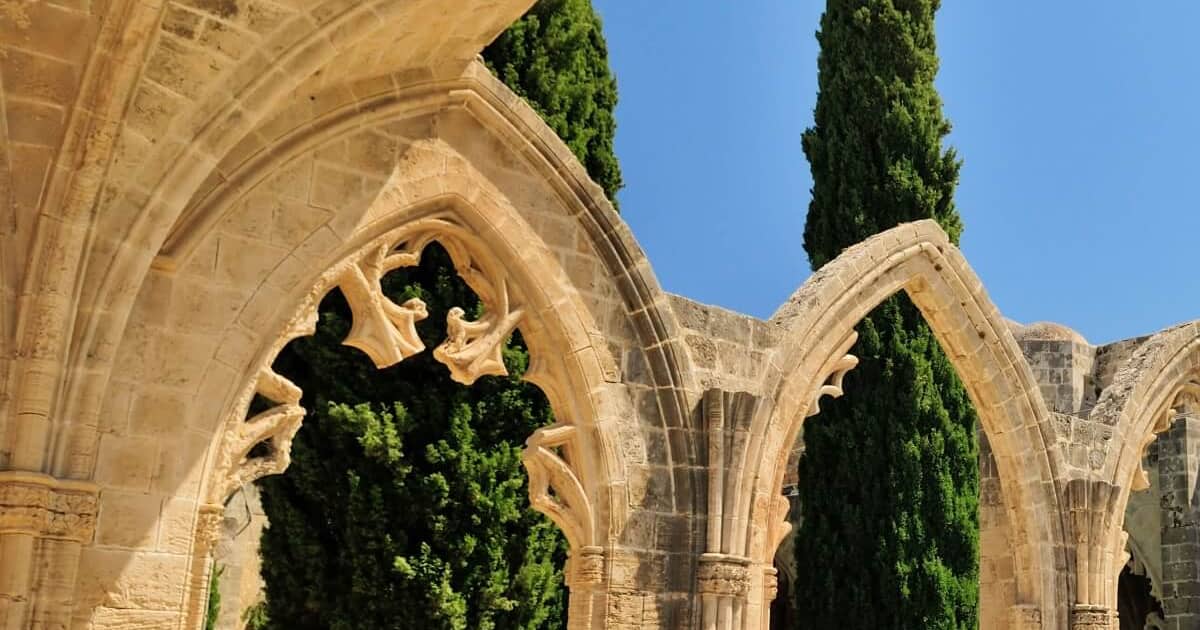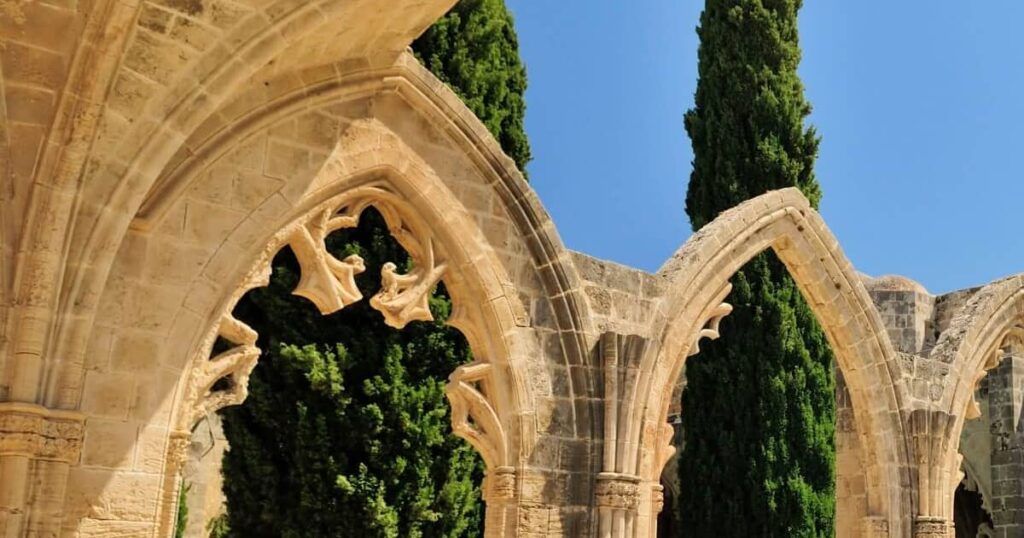 Day Trips to Nicosia, Ayia Napa, and Famagusta
Considering Larnaca's strategic location, a 'Larnaca what to do' guide won't be complete without mentioning day trips to nearby cities. Nicosia, the capital of Cyprus, is a 45-minute drive away and brimming with cultural and historical attractions.
Craving a beach getaway? Ayia Napa is your answer. Less than an hour's drive from Larnaca, this resort city is renowned for its pristine white sandy beaches and lively nightlife. You won't find a better spot for a sunny frolic and dance.
A drive to Famagusta or Gazimağusa, is also a must. Famous for its fortified walls and Lala Mustafa Pasha Mosque, originally a Gothic cathedral, it is a splendid mix of cultures that begs exploration.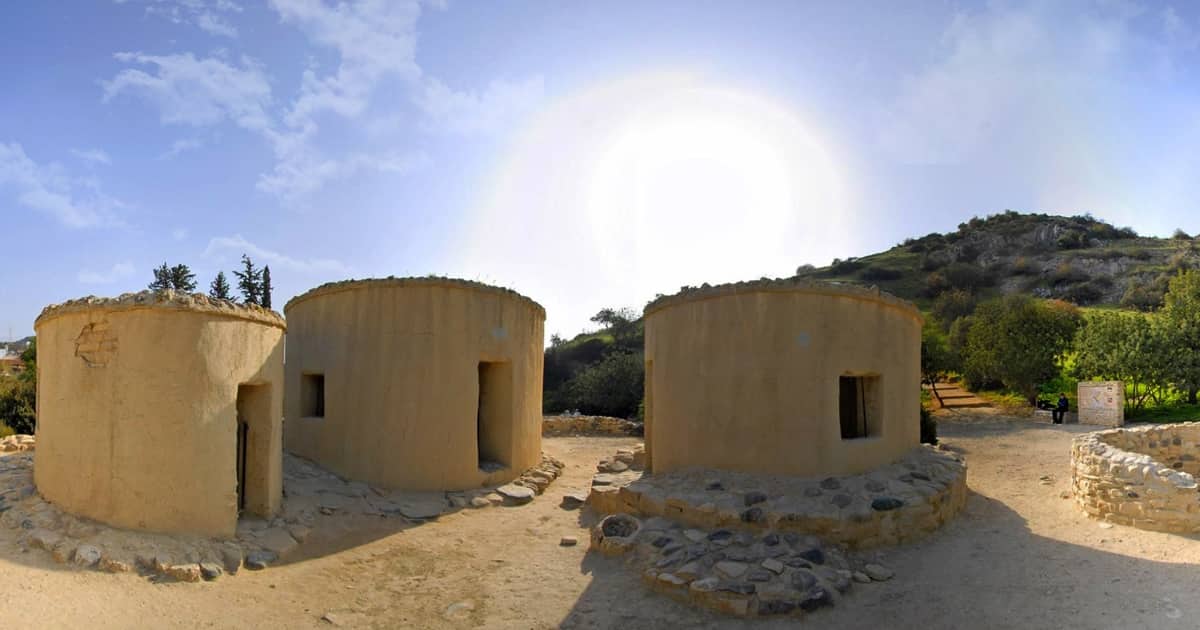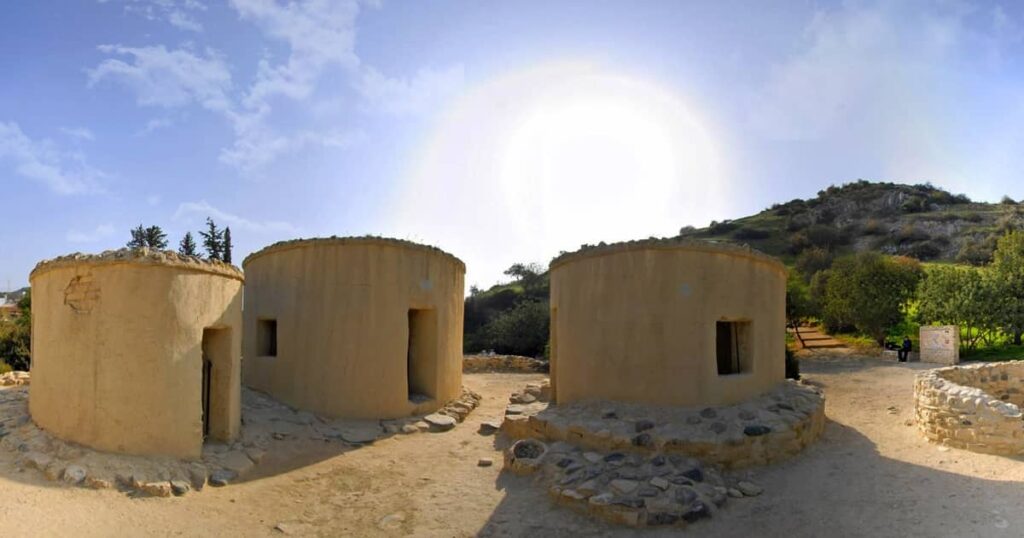 An Outdoor Extravaganza: Troodos Mountains and Choirokoitia
For the nature buffs among you, the Troodos Mountains offers a refreshing retreat. A bit farther off but well worth the journey, the Troodos range is perfect for hiking, appreciating nature, visiting ancient monasteries, and exploring quaint villages.
Lastly, the Choirokoitia (Khirokitia) archaeological site deserves a spot in your itinerary. Recognised as a UNESCO World Heritage site, this prehistoric settlement is one of the most significant in the eastern Mediterranean.
The sights and sounds of Larnaca and its surroundings are truly captivating, offering a rich blend of history, culture, and natural beauty. With Larnaca car hire services at your disposal, exploring these places becomes a cakewalk.
Remember, this guide just brushes the surface of 'Larnaca what to see'. The true charm of Larnaca, my friend, is best experienced than read. So, why wait? Get your bags packed, your spirit of adventure raring, and embark on your Cypriot journey today!