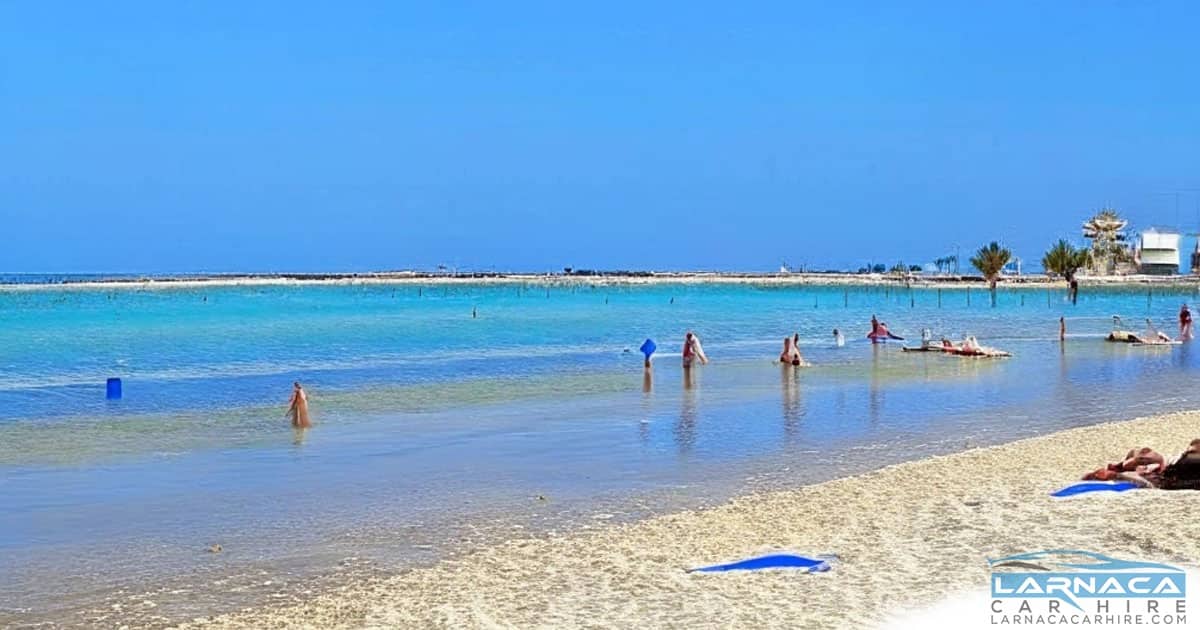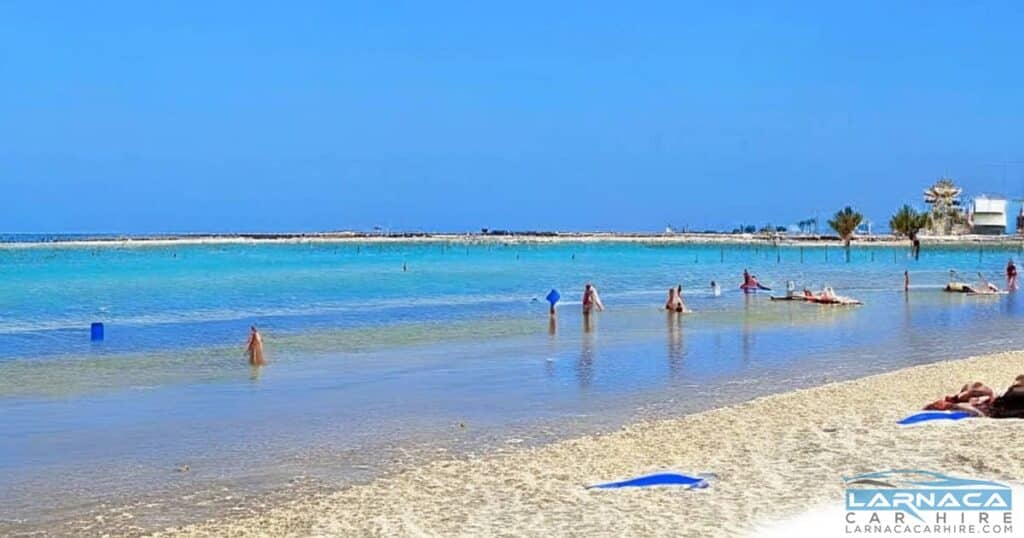 The Best Beaches in Larnaca: Your Guide to Unforgettable Coastal Magic
There's a secret waiting for you in the heart of the Mediterranean. Now, you're probably wondering, "What could it be?" I'm talking about none other than the amazing beaches in Larnaca, Cyprus! Buckle up, we're about to take you on a tour of the best beaches that Larnaca has to offer.
A Sneak Peek at Larnaca's Beaches
You see, Larnaca is one of those places that's teeming with untouched natural beauty. It's a place where the sun paints the sky with hues of gold every morning, and where the emerald sea dances in rhythm with the whispering wind. Among the gems of Larnaca, the beaches stand out as crowning glories.
Now, let me tell you why these beaches are so special, why they're considered the cleanest beaches in Larnaca and among the most popular beaches in Larnaca. There's a sort of magic in the air here, a magic you can't really put into words. It's something you feel deep down, from the moment your toes touch the warm, welcoming sand.
Finikoudes Beach – The Heart of Larnaca
The moment you step foot onto Finikoudes Beach, you'll understand why it's one of the most popular beaches in Larnaca. The 600-meter-long stretch of golden sand is bordered by palm trees, creating a picture-perfect scene. A lively promenade with shops and eateries add to the charm. Finikoudes is loved not just for its beauty, but also for its vibrant energy that leaves you feeling recharged and rejuvenated.
McKenzie Beach – The Vibe of Larnaca
McKenzie Beach is another gem that you simply can't miss. The soft sand, the gentle waves, and the clear water are a sight to behold. It's also a perfect spot for plane watching as it's close to the Larnaca International Airport. But what makes it unique is the buzzing nightlife. This beach transforms into a vibrant party hub as the sun goes down, making it a perfect place for night owls.
Yanathes Beach – The Family Favourite
Yanathes Beach in the Larnaca tourist area of Oroklini is the perfect family destination. What makes it one of the best beaches in Larnaca is the wealth of facilities available. The beach is equipped with showers, changing rooms, sunbeds, and there's even a beach volleyball court! Plus, it's well-known for its clean, safe water which makes it perfect for a family day out.
Secret Beach – The Hidden Gem
I feel like I'm revealing a well-guarded secret here, but it's too good not to share! There's a beach tucked away from the usual tourist trail. It doesn't have an official name, but locals refer to it as Secret Beach. It's a bit of a walk, but trust me, the peace and tranquillity you'll find there are well worth the effort!
Sumary
There you have it! These are, in my humble opinion, the best beaches in Larnaca. Each one unique, each one offering a different experience, and each one promising unforgettable memories. Now, it's over to you. Pack your beach bag, put on your sun hat, and get ready to embrace the magic of Larnaca's beaches.
I have to say, though, this little virtual tour doesn't do justice to the real thing. You have to be there, feel the sun on your skin, hear the waves, and let Larnaca's beaches work their magic on you.
But, hey, don't take my word for it. Come and see for yourself. After all, seeing is believing, isn't it? Larnaca is waiting for you. So, when are you coming over?