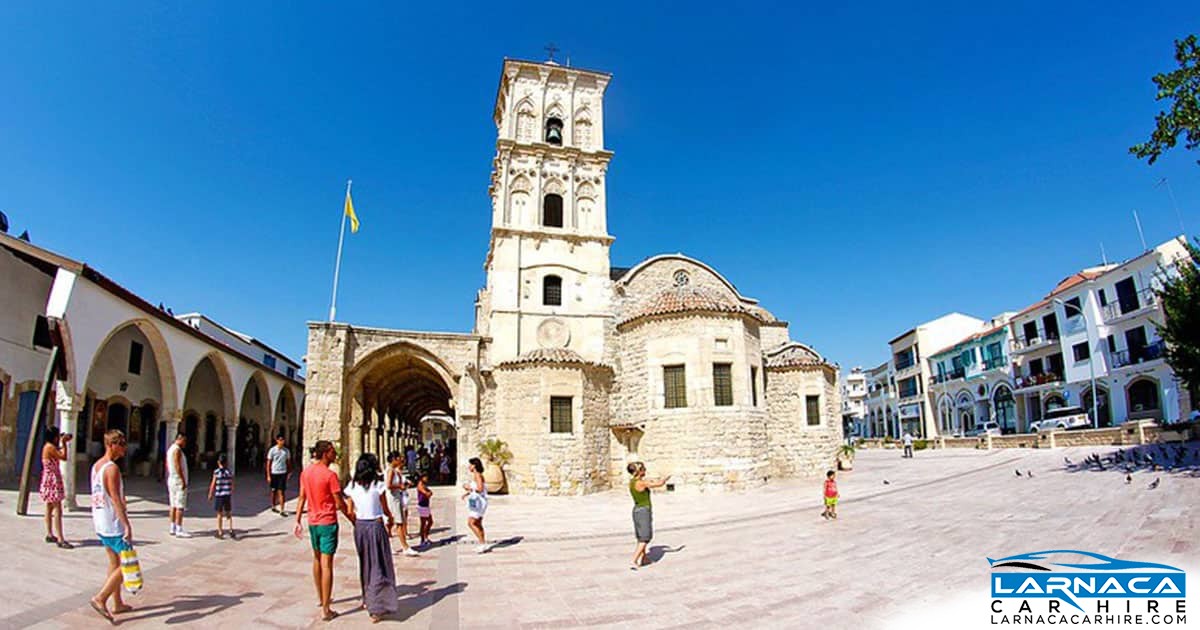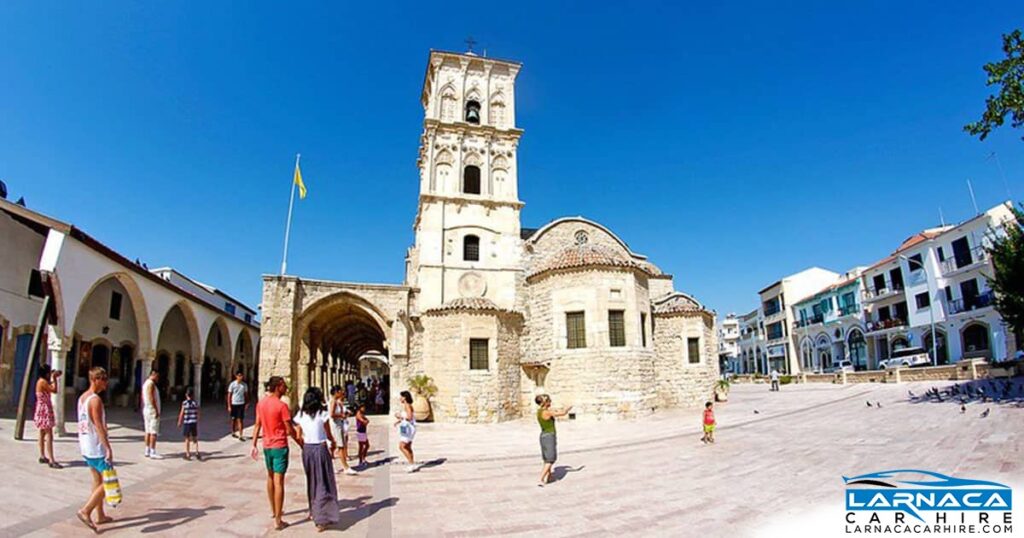 Embarking on a journey through Larnaca Historic City Centre is like stepping into a living time capsule.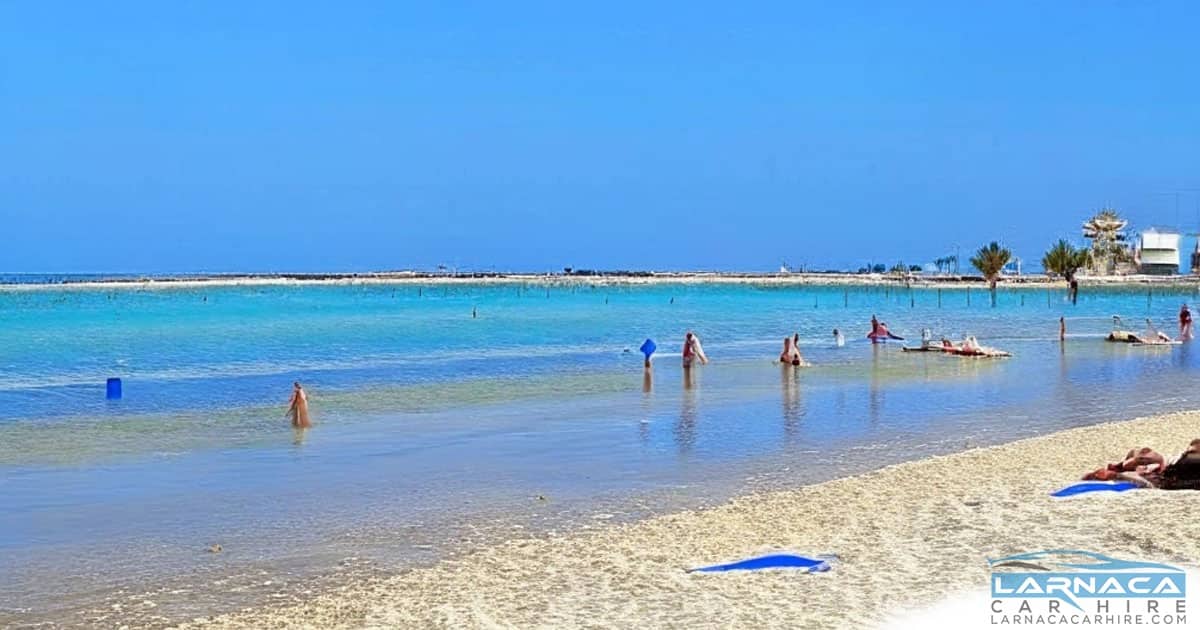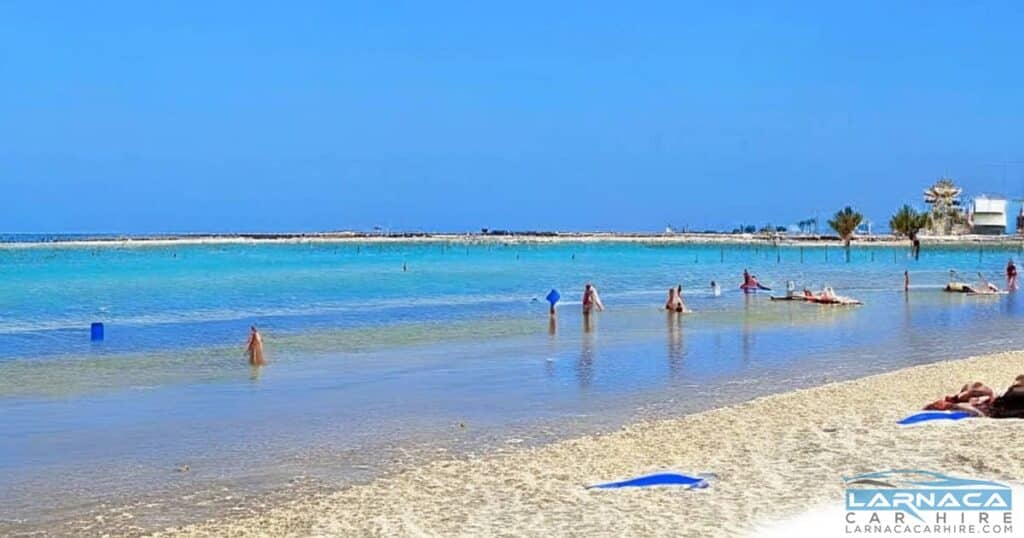 There's a secret waiting for you in the heart of the Mediterranean. Now, you're probably wondering, "What could it be?" I'm talking about none other than the amazing beaches in Larnaca, Cyprus! Buckle up, we're about to take you on a tour of the best beaches that Larnaca has to offer.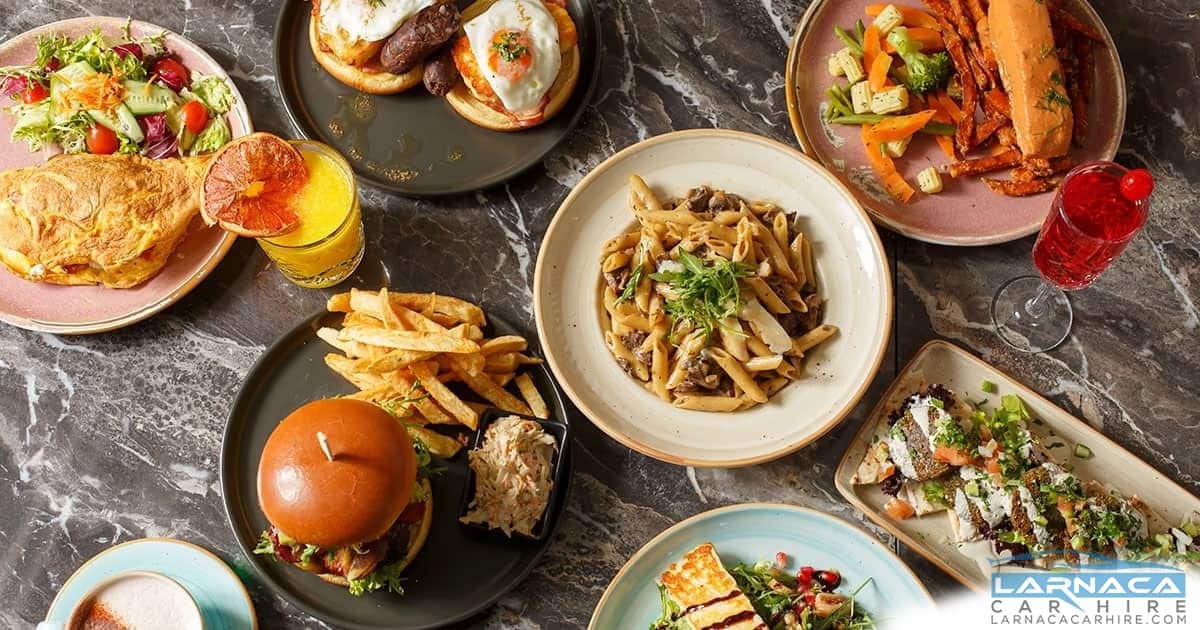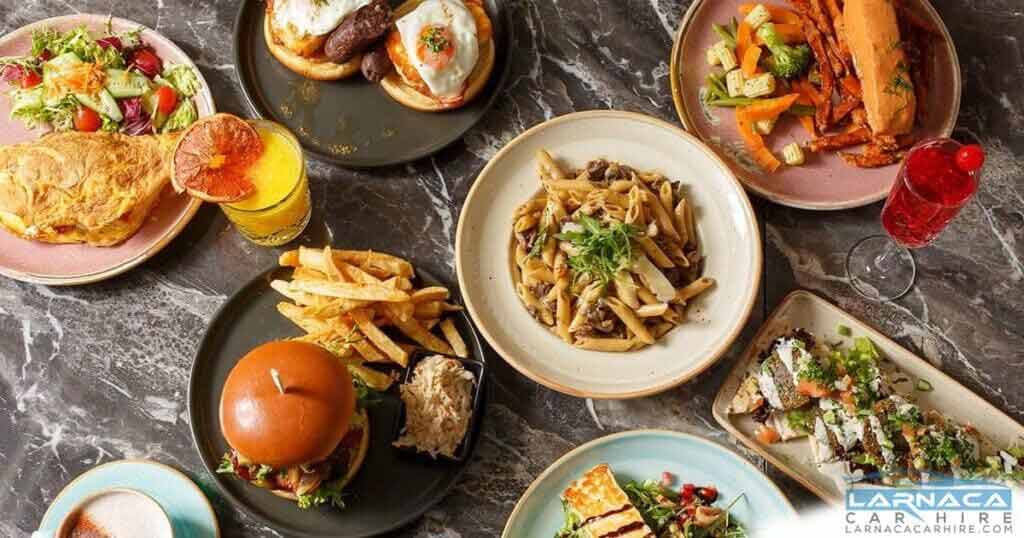 Blimey! You're finally in Larnaca, aren't you? Time to pamper those taste buds with some Cypriot cuisine. However, finding a place to dine out here might be a bit daunting. Don't you worry, I've got your back. Let's embark on a gastronomical adventure and uncover the 7 best restaurants in Larnaca.
Larnaca Car Hire Ltd ® 2022